Tickets are now available for our upcoming and thrilling production of Elektra.
Our adaptation of the great Greek tragedy relates the classical story about revenge to modern topics of violence and our role as passive spectators to violence.
To buy your tickets, select the link for the date you wish to attend.
Wednesday 21 March SOLD OUT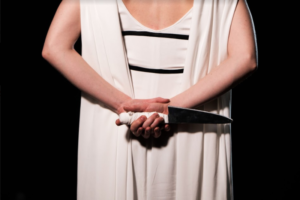 Thursday 22 March SOLD OUT
Friday 23 March  SOLD OUT
Saturday 24 March SOLD OUT
Sunday 25 March SOLD OUT
Facebook event details for ELEKTRA